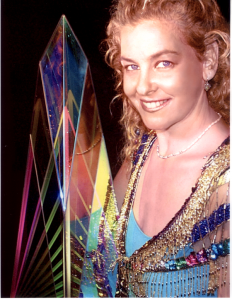 * Life in Transition?
* Challenges in Relationships?
* Stuck in a Rut?
* Feeling Lonely, Tired or Bored?
* Seeking the 'Next Step' in your Personal Growth & Health?
* Need 'Time Out' from Life's Stresses?
Revitalize your Life Force!
Join me in Paradise for a Mind/Body/Spirit Recharge.
Whether you are visiting or live here, let's assist you in building a future where you will access your natural creativity, connect with your life's passions & open up to a truly luscious lifestyle.
Develop skills that allow you to more fully express yourself, access your personal power & activate your potential!
Guaranteed, you will leave Maui with a greater sense of freedom, love & ecstasy.
Dedicated to Your Healing…
Exquisite Bodywork
Yoga & Meditation
Breathwork
Couples Intimacy Packages
Ceremonies & Rituals
Communication Skills
Tantric Energetics
Women's Empowerment
Movement & Playfulness
Energy Readings
Healthy Diet & Lifestyle Coaching
Communing with Whales & Dolphins
Dive into Transformational Experiences & Pursue Amazing Adventures on Maui!
Call Devaka
808.879.3500
Devaka@Shamantrix.Com